Search Engine Optimisation
Why do you need SEO on your website?
It does not matter how fancy, beautiful or expensive your website is. Without SEO it will be ineffective as there is no internet traffic landing on your site. So it is basically invisible and sitting there doing nothing unless people find your site's address on a business card. In order to drive internet traffic and boost sales or orders on your website. You must first be able to have your website ranking as high as possible in the major search engines such as Google and Yahoo. In order to achieve this. You must have some strong SEO applied to your website to gain visibility over your direct competition.
Our key services/expertise are -
Creating your website is the first step to building your online presence.
Get found on the first page of Google's search results!
Our SEO services will help your customers find you in the Search Engines.
Our SEO experts are some of the best in the business and have achieved first page results for hundreds of customers who are very pleased with the results based on the keywords they have asked us to target. SEO is something that cannot just be done in one single hit or overnight. It is work that is conducted over the period of months to a year in order to keep up with your direct competition as they will also have SEO experts working on sites to compete with your services and position.
SEO Services:
Strong Keyword Research.
Content Creation.
Create High Quality DA Back links pointing back to your website. The more links the higher your ranking.
On page SEO
Off page SEO
Create blogs and write smart content frequently
Meta Tag Creation and write meta descriptions with less than 156 characters as per Googles policies.
Google Analytics
Optimise your landing pages.
Clean your site of duplicate content
Optimise your site for faster loading speeds.
Fix Google Crawl errors
Attract local customers.
Focus on your audience demographics.
Diagnose your site with google content tools
Keep unique and relevant title tags within your website
Setup your goals.
Provide web traffic statistics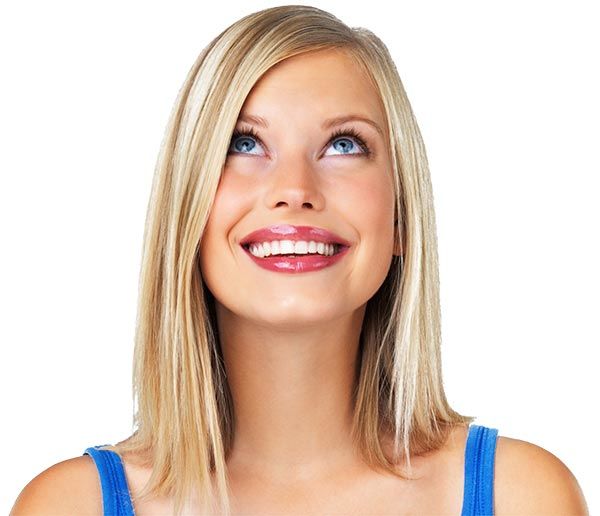 See an improvement in your websites rankings in just two months. Increase your traffic and sales!