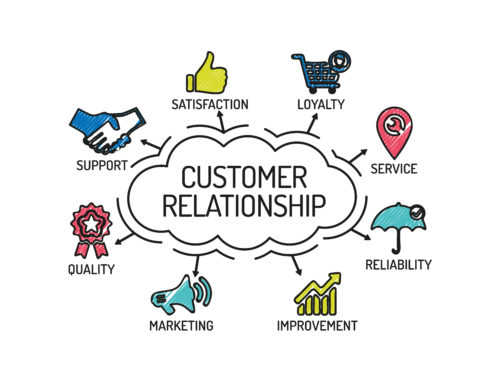 About Domain Registration DNS
Domain Registration DNS is one of Australia's finest domain name registration and web hosting companies and operate from our suburban Melbourne office. We were established in 2016 when we joined in with a partnership with our wholesale department which is connected directly in with the Australian Auda registry and CentralNic who is a regluator for the international domain name database. Our domain name and web hosting servers are located in our high speed secure data centre based in sydney which is directly spliced into one of the worlds high speed internet backbone links. Our hosting platform is built on a fully distributed and clustered server backend which allow's us to offer high burst web hosting. Customers websites are distributed and load balanced across several hosting servers in a cluster. So if any of our hosting platforms suffer an issue all customers websites will remain operating because the other servers within the cluster will keep serving web pages. When all servers are online which they usually are 99.98% of the time they all work together to load websites at lightening speeds.

Australian Domain Name Registration.
Australian Web Hosting.
Australian and international Web Development.
Search Engine Optimisation (SEO)
Domain Boosting.
Free & Fast Public DNS servers.