Every domain name has an authority score. When you first register your new domain name you are starting from the very beginning. This means that your domain authority score will be zero. Sometimes it can take up to 2 years for your new domain name to start building authority and generating traffic to your website. Search engines tend to only take notice of the metrics on older aged domains.

Our domain booster package will rapidly speed up this process for you.
It doesn't matter how beautiful or expensive your new website is. If your new domain name has no authority and is quite young you could be waiting years to start seeing any improvement in overall visibility and search engine rankings.

Our domain booster package will improve the quality and authority of your new domain name in approximately 16 weeks. Guaranteed.

We will conduct minor white hat link building and local directory submissions to improve your domain rating giving your young domain a mature boost.

We are the only domain name registration service in Australia who offers this premium service. We care about your domain name as much as you do.

Kick start your domain ageing and authority for just $39.99. We will also submit your domain to Google and Yahoo completely free.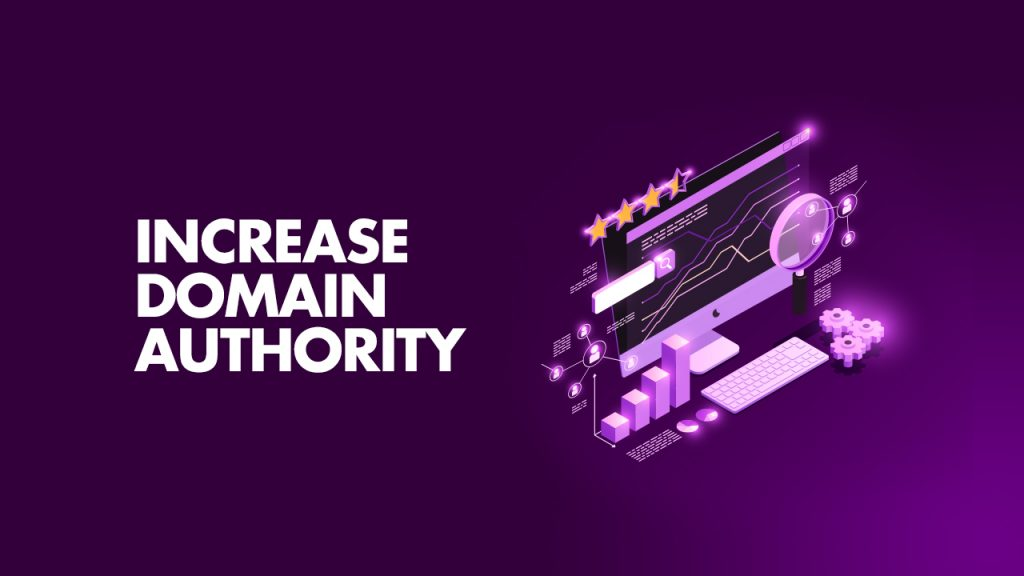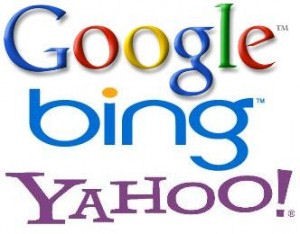 Do You Need SEO Service ?
If you want to be found in the top search results in the major search engines. Please check out our amazing high performance search engine optimisation services. See an increase in your website rankings in just two months. Reach the top in 12 months!
Search Engine Optimisation